frequently asked questions (faq)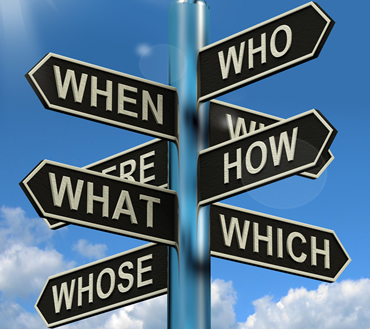 How do I make a booking?

You can make bookings using our on our website www.limousina.com or simply send an email to bookings@limousina.net.

I have an event coming up do you have an events team I can talk to?

Absolutely. Our operations management team arrange car services for all types of company events, including: Conferences, open day road shows, and parties. We can provide On Site Coordinators (OSC) at every event, ensuring your staff and clients have a single point of contact. Email bookings@limousina.com and a member of our team will come back to you

How can I change/cancel my booking?

Sign in to change at www.limousina.com or via email to bookings@limousina.net.

Can I have multiple pick ups/drop offs on my journey?

Yes, you can have more than one pick up or drop off on your journey. To add additional stops please use the 'multiple'/'standby feature available online.

What is your cancellation policy?

If you cancel your booking after a car has been dispatched, we'll charge you a cancellation fee.

I can't find my driver, what do I do ?

You should have received full details of the vehicle and contact number for our driver when you booked. Simply give them a call direct or call us and we will find them for you.
Airport transfers
City Transfer
VIP Services
Meet & Greet
Hotel Reservation
Special events